We're building a world-class interdisciplinary team of medicinal chemists, computational chemists, biophysicists, and biologists to develop a transformative new class of medicines.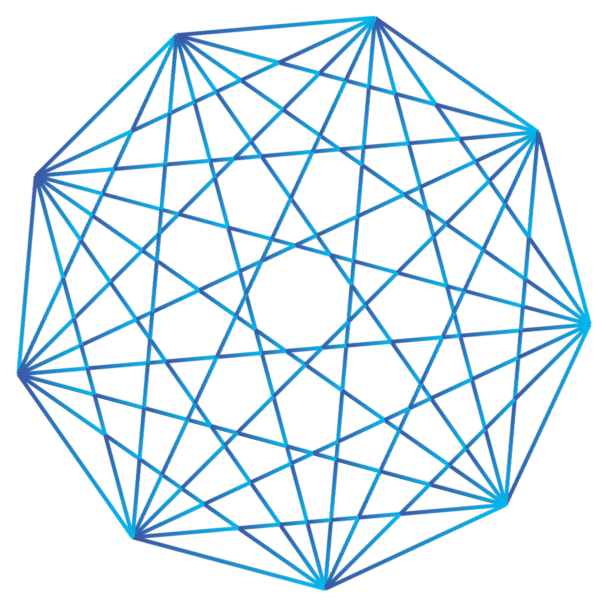 We're applying our technology platform to develop new classes of medicines to treat major neurodegenerative diseases that have defied years of attempts to develop effective drugs. We are always looking for exceptional talent.
WaveBreak is an equal opportunity employer and offers a comprehensive and competitive benefits package.
There are currently no job openings. Please check back.